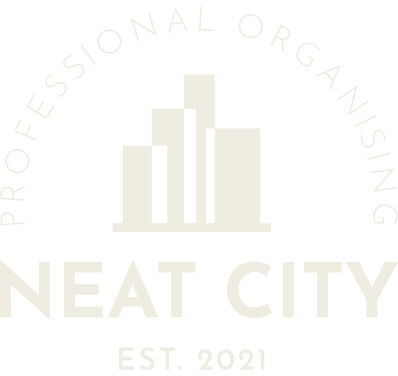 NEAT CITY is a professional organising service based in Oxfordshire and London. We're super passionate about helping to declutter, clean and organise your space by providing organising systems, spacial planning, moving management and more.
We commit to offering exceptional service, whilst remaining sustainable for you and the planet!
Click here for what services we can offer you, or if you have a space that requires a little something different, contact us.
Sign up for some cool tips and tricks: